Senran brings you the best quality and practical products in Japan
In addition to the quality of Japanese products depends on the quality of raw materials, the most important thing is the pursuit of product utility by Japanese companies. Senran collects the latest and most popular products in Japan for everyone, putting quality first!
Bring the most popular brands in Japan to Hong Kong, and all exclusive agents ensure quality. Bring high-quality and safe natural care and household products to Hong Kong people.
The first choice is natural, harmless, high-quality products. The thoughtful effects and designs make these unique Japanese care products more effective, safer and more reliable than similar brands on the market.
In addition to the general public's products, Senran also specially collected different brands and products that are particularly useful for people who love sports and brought them to Hong Kong, from massage creams specially designed for muscle injuries to nail strengthening specially designed for boxing athletes. Liquid, we hope to bring out the importance of athletes' personal care and promote education and sports concerns.
Japanese household products have always enjoyed an international reputation for their safety, caring, high efficiency, and unique quality.
Hong Kong Importer: Golden Peace Mfg. Co. Guanghe Enterprise
Store address: 
Room 1907-1910, 19th Floor, Wang Cheong Enterprise Center, 65-69 Chai Wan Kok Street, Tsuen Wan
Redemption time: 
[Monday to Tuesday, Thursday to Friday] 9:30 ~ 11:30, 14:00 ~ 16:00 / [Closed on Wednesday, Saturday, Sunday and public holidays]
WhatsApp / WeChat|6114 1731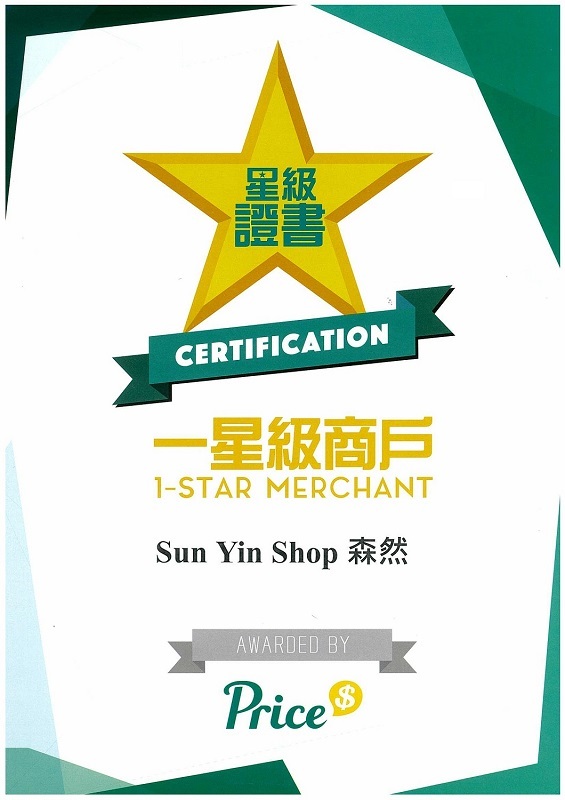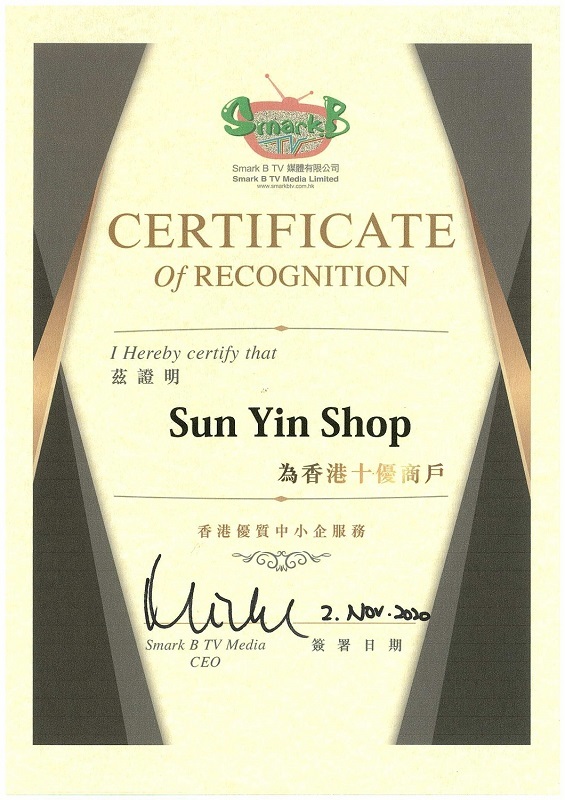 http://www.sunyinshop.net is owned and used by Golden Pease MFG. CO.